Don't-Miss Stories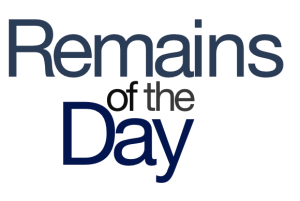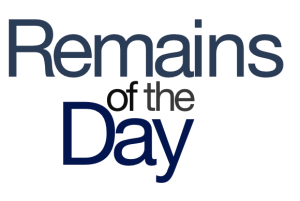 Remains of the Day: Kyrie Ellison
What does it truly mean to be ... Apple-y? One analyst gives it his best shot. Elsewhere, a billionaire hands down judgment on Apple without Steve Jobs, and London trash cans are collecting more than just rubbish.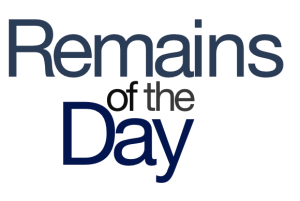 Remains of the Day: Norway, no how
Developers are welcomed back into Apple's fold, Steve Jobs once considered going consumer-only, and one Scandinavian country says no-no to 3D flyovers.
Clockwise 5: Passwords are like democracy
TV industry changes, the sharing economy jumps the shark, cameraphones versus cameras and phones, and Google's latest tablet offensive. With guests Jon Phillips and Armando Rodriguez and hosts Jason Snell and Dan Moren.
A new technique reveals the shocking truth: Tim Cook is not Steve Jobs!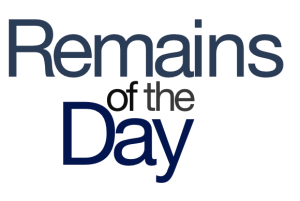 Remains of the Day: Sale of the century
Apple's no longer content to just watch--haha--the smart-timepiece industry. Elsewhere, the Jobs movie gets a blink-and-you'll-miss-it trailer and Cupertino polls its employees on how to sell more iPhones.