Don't-Miss Stories
Clockwise 5: Passwords are like democracy
TV industry changes, the sharing economy jumps the shark, cameraphones versus cameras and phones, and Google's latest tablet offensive. With guests Jon Phillips and Armando Rodriguez and hosts Jason Snell and Dan Moren.
A new technique reveals the shocking truth: Tim Cook is not Steve Jobs!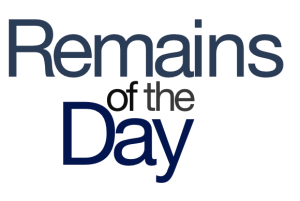 Remains of the Day: Sale of the century
Apple's no longer content to just watch--haha--the smart-timepiece industry. Elsewhere, the Jobs movie gets a blink-and-you'll-miss-it trailer and Cupertino polls its employees on how to sell more iPhones.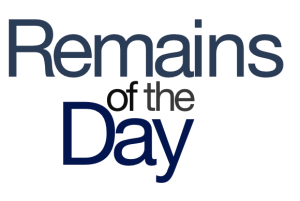 Remains of the Day: Trouble with the curve
Redmond is still peppering Apple with fastballs (or so it thinks), a costume designer talks recreating Steve Jobs's look, and yet another oldschool Apple goes for a luxury price.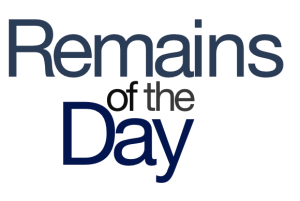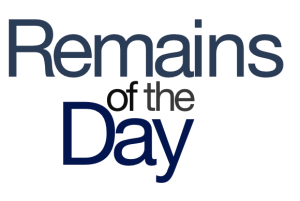 Remains of the Day: It's not TV, it's HBO
Peek inside the development process of an HBO exclusive, take in the latest purported iPhone spy shots, and peruse the closing arguments of the ebook price-fixing case.