Don't-Miss Stories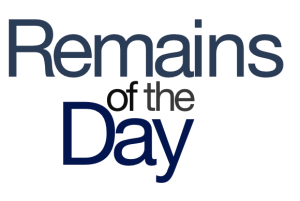 Don't like the current crop of Apple gossip? John Moltz says to give it time.
The Macalope: The fine art of trolling
The Macalope locks horns with one of his oldest foes, in an attempt to uncover whether one can tell the difference between ignorance and willful trolling.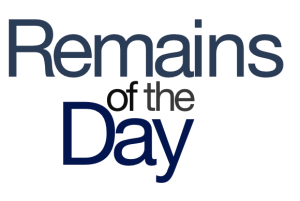 Remains of the Day: Masked crusaders
Volkswagen gets ready to premiere its FahrvergiPhonenugen, the problems with MobileMe finally get laid at the feet of the man responsible, and Apple extends a helping hand in China.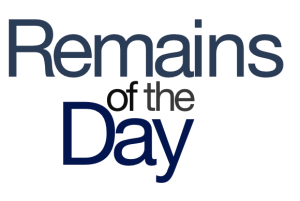 Remains of the Day: At long last
Siri's eidetic memory has an expiration date after all, Apple gets a brush off from some Antarctic birds, and Tim Cook reaches the end of his tether.