Don't-Miss Stories
Seagate hard drives get larger, sexier
techhive.com
Seagate jumps early into the CES frenzy, announcing a silver-plated hard drive, as well as other new drives with capacities ranging from 1TB to 4TB.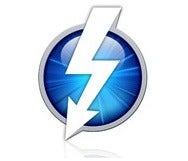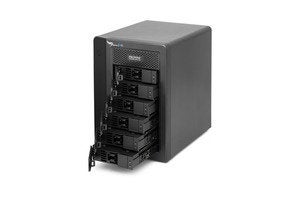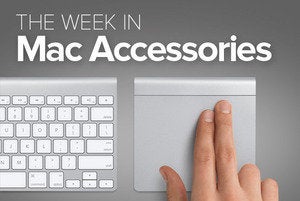 The Week in Mac Accessories: Batteries up!
This week's roundup of Mac accessories includes batteries that let you keep computing long after the your MacBook is ready to call it a day. We've also got speakers, sleeves, headphones, and more.
The Week in Mac Accessories: Open, Sesame!
This week's roundup of new Mac gear includes a device that ensures that your MacBook works only when you're nearby. Plus, we've got new keyboards, new speakers, and more.

How to format a startup drive for a Mac
If you want to format a drive that will be used as your Mac's startup disk, the procedure is a little different from formatting it for use as a secondary drive for storing data.