Don't-Miss Stories
Review: Matrox DS1 Thunderbolt docking station
Offering a nice complement of connectivity options, the DS1 docking station lets you turn your Thunderbolt MacBook into a full-fledged desktop workstation without having to spend $1000 on Apple's Thunderbolt display.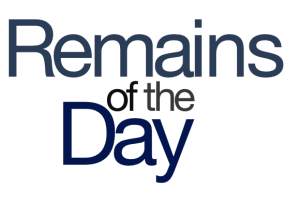 Remains of the Day: Globetrotting
Tim Cook's in China, the former CEO of one of Apple's acquisitions speaks in Israel, and one Russian city unveils a memorial to the late Steve Jobs.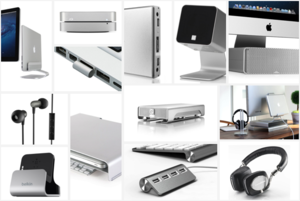 Great accessories that match your Mac
We've rounded up an impressive assortment of accessories that will blend right in with the aluminum-and-black motif of an Apple-centric home or office.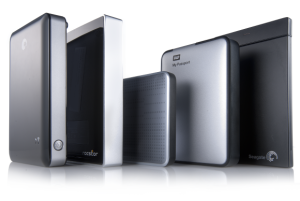 How to buy the best portable hard drive
Sometimes a USB key just isn't roomy enough. We describe the portable hard drive specs and features that matter most, and name five of our favorite models.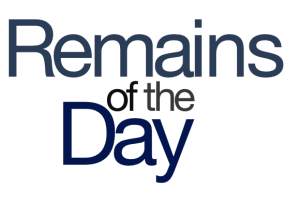 Remains of the Day: Born in the USA
New iMacs are coming from inside the country! Elsewhere, Apple lets you buy iPhone 5s until your heart is content, and Ashton Kutcher's Steve Jobs impression is a little eerie.
Featured Brands
The Power of the Processor »
Deals & Coupons »
Sponsored Links