Don't-Miss Stories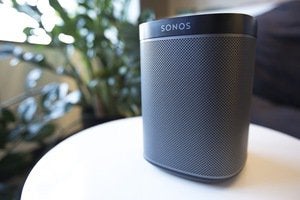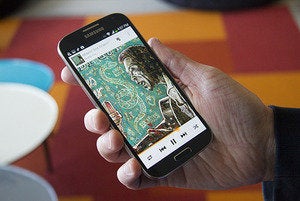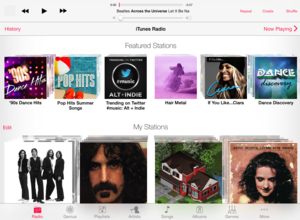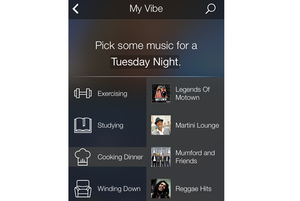 Get to Know iOS 7: iTunes Radio
One of the most significant additions to iOS 7 is iTunes Radio, a feature built into the OS's Music app. Let's find out what it's all about.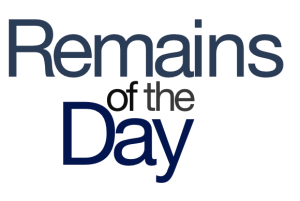 Remains of the Day: I'm rubber, you're glue
The DOJ wants more stringent oversight of Apple's digital marketplaces, Pandora is unafraid of the iceberg named "iTunes Radio" heading for its business model, and Samsung won't get a chance for a new patent trial.