Don't-Miss Stories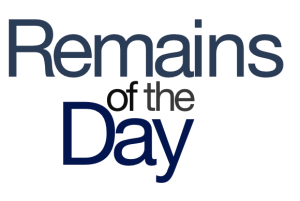 Remains of the Day: High-wire act
Sounds like the "ac" in the new MacBook Airs' 802.11ac wireless might stand for "aw, crud." Elsewhere Pink Floyd has hit a wall with streaming royalties and Microsoft gets touchy about its gaming future.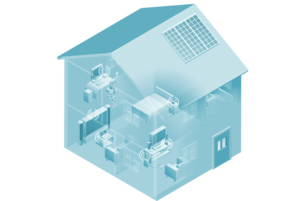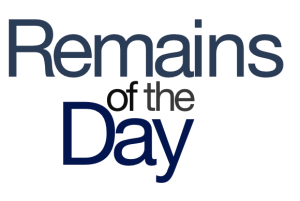 Remains of the Day: Complete set
When it comes to music labels, Apple's gotta catch 'em all. Elsewhere, Google unwittingly gives the folks from Cupertino a helping hand, and you'll never guess what might show up at this year's WWDC.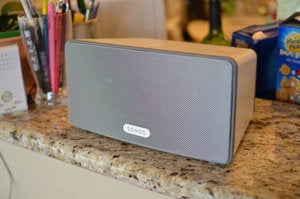 Introducing TechHive's Digital Entertainment Superguide
Interested in cutting the cord on your television and exploring what the digital media landscape has to offer you? Make the move with our Digital Entertainment Superguide, hand-crafted for you by the TechHive editors for just $3.99.