Don't-Miss Stories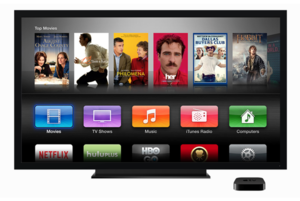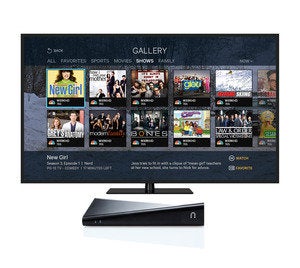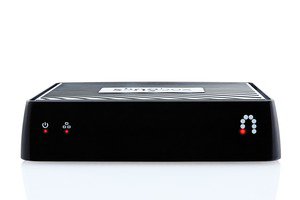 When auto-play videos play anyway
You believe you've blocked videos that auto-play in your browser, yet they continue to force themselves upon you. Chris Breen offers a solution.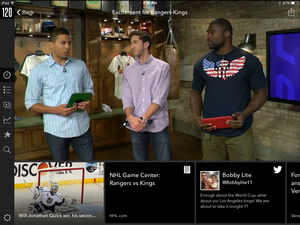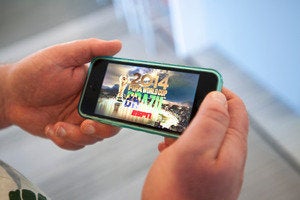 How to stream the 2014 World Cup
Thirty-two countries are headed to Brazil to find out who is soccer's world champion. We'll show you how to not miss a minute of the action this summer.