Don't-Miss Stories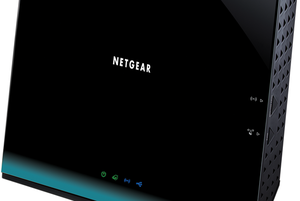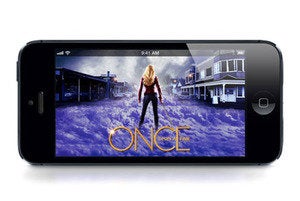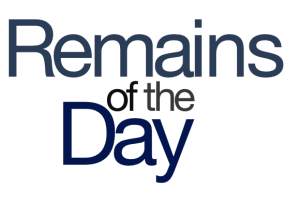 Remains of the Day: It's not TV, it's HBO
Peek inside the development process of an HBO exclusive, take in the latest purported iPhone spy shots, and peruse the closing arguments of the ebook price-fixing case.
9 streaming films to put you in the mood for travel
Many people are heading out on their summer vacations, while many others of us are simply dreaming about the relaxing, exotic summer vacation we'd like to take. Fortunately, there are several streaming movies on Hulu Plus to help. Not only are these movies set in other countries (no passport required) but also have a kind of easygoing, summery pace. Don't bother packing any bags or struggling through airport security. Just sit back and enjoy.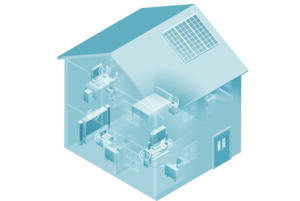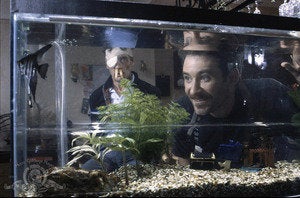 10 fun summer movie releases to stream while the weather's hot
In the world of movies, summer begins in early May, when the first superhero movie emerges. And summer usually means big entertainments, with big stars, big explosions, big chases, big laughs, and big everything. So to celebrate, here's a selection of 10 great (or at least fun) summer movies streaming on Netflix.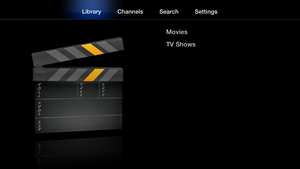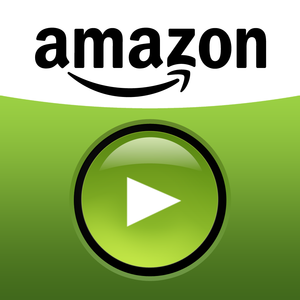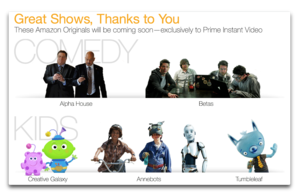 Introducing TechHive's Digital Entertainment Superguide
Interested in cutting the cord on your television and exploring what the digital media landscape has to offer you? Make the move with our Digital Entertainment Superguide, hand-crafted for you by the TechHive editors for just $3.99.
Featured Brands
The Power of the Processor »
Deals & Coupons »
Sponsored Links