Don't-Miss Stories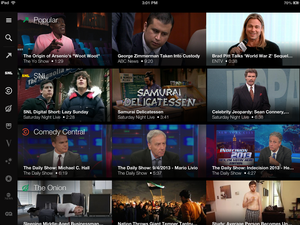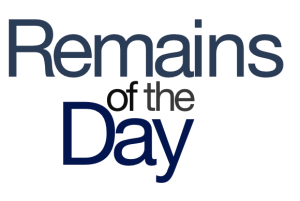 Remains of the Day: Food for thought
Tim Cook is a big softie (except when he's not), rumors of Apple's TV plans move in a new direction, and there's one dinner party that everyone will be watching.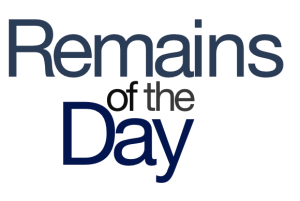 Remains of the Day: It's about the music
The Apple TV's getting musical, with a new music video channel possibly arriving soon, and a livestream for Apple's annual iTunes Festival. Elsewhere, Apple technology gets put to the test in the classroom.