Don't-Miss Stories
Digital Reading Room: The great outdoors
As winter turns to spring, two of the apps we profile this week can take you outdoors in their own way, while a third can help boost your word power for all those term papers coming due.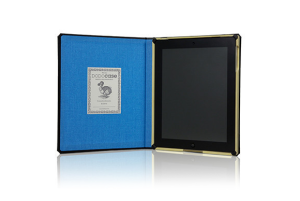 Mobile World Congress from an iOS perspective
Apple skips out on Mobile World Congress, but its iOS platform still casts a pretty big shadow over the world's largest mobile trade show. Armando Rodriguez and Leah Yamshon return from Spain with an iOS-flavored report on MWC.
Device recycling standards could make mobile friendlier
This week at Mobile World Congress, the Device Renewal Forum announced an official standard for renewing devices that includes military-grade data wiping, environmentally responsible recycling of materials, and a database to check for stolen handsets.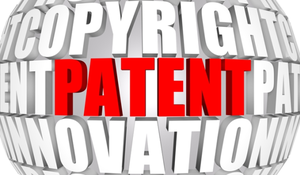 Featured Brands
The Power of the Processor »
Deals & Coupons »
Sponsored Links