Don't-Miss Stories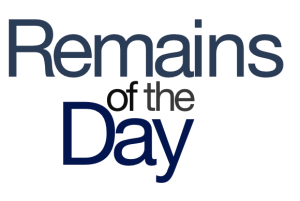 Remains of the Day: Bond. Financial bond.
Some day, when people ask Apple why it offered up a multi-billion dollar bond, it'll tell people it was young and needed the money. Of course, if you believe one competitor's CEO, that's because Cupertino's tablet business is going belly up sooner rather than later. And it's time for the latest edition of "I'm a Celebrity, Get Me Out of Sponsored Tweeting!"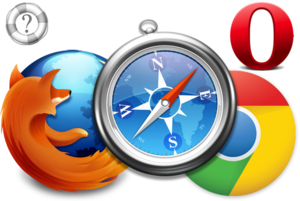 Digital Reading Room: The great outdoors
As winter turns to spring, two of the apps we profile this week can take you outdoors in their own way, while a third can help boost your word power for all those term papers coming due.