Don't-Miss Stories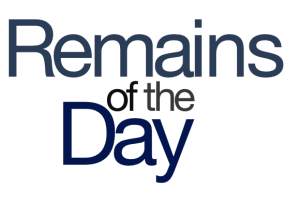 Remains of the Day: Way, way up
Google's app marketplace takes a shot across Apple's bow, Tim Cook talks turkey--and iPhones--with China's largest carrier, and a little dose of nostalgia for Siskel and Ebert fans.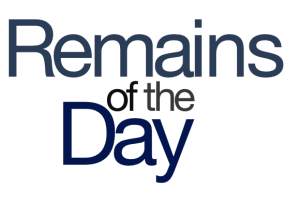 Remains of the Day: Death and taxes
Apple's executives speak before congress, Ireland doesn't think it has a taxation problem, and iOS 7 looks to share and share alike. The remainders for Tuesday, May 21, 2013 are certain.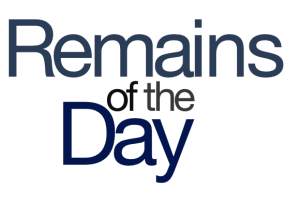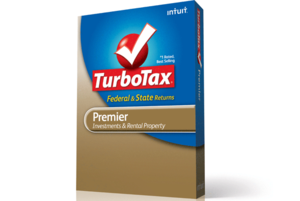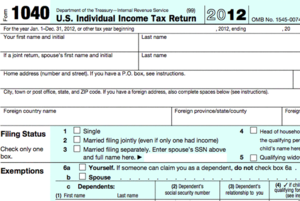 Review: Intuit TurboTax SnapTax
TurboTax SnapTax makes it quick work of your 1040a or 1040EZ, helping you to start and complete your taxes in about 10 minutes.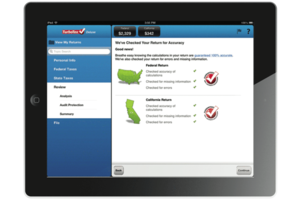 Featured Brands
The Power of the Processor »
Deals & Coupons »
Sponsored Links