Don't-Miss Stories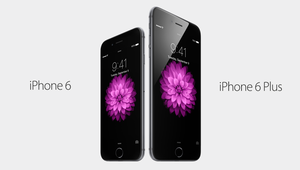 Verizon, Sprint announce competing iPhone 6 deals
The carriers are battling hard for your iPhone 6 purchase. Verizon just announced a new trade-in deal following aggressive announcements from Sprint and T-Mobile, and Sprint wants to be your iPhone pusher for life.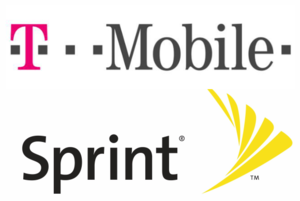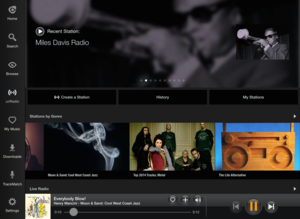 Clockwise Podcast: Big iPhones, not-so-smart watches, Kickstarter and T-Mobile
Do we want bigger iPhones? What makes a "smart watch" truly smart? Is T-Mobile CEO John Legere's act running thin, or is it an act at all? Is Kickstarter completely broken when it comes to marketing tech products? We attempt to answer these questions and more, with special guests Jon Phillips, Philip Michaels, and Susie Ochs.