Don't-Miss Stories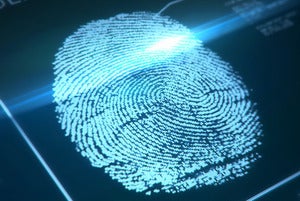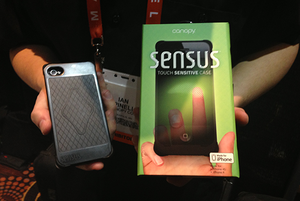 Lightning: the iPhone's new connector
The 30-pin connector we've been using to connect our iPhones, iPads, and iPods to Macs and peripherals is on the way out. On the way in: A new connector Apple calls Lightning. Here's how it works and what it'll mean to you.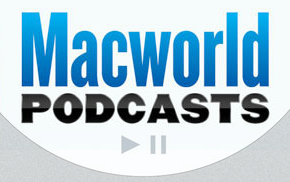 Macworld's Jason Snell and Dan Moren join host Philip Michaels to discuss the many products announced by Apple at its September 12 event.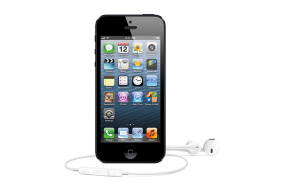 App Guide: Assorted iOS apps from Apple
macworld.com
As Apple prepares for its Sept. 12 press event, it's worth keeping an eye out to see if any of these mobile offerings out of Cupertino are slated for an update.