Don't-Miss Stories
This single-task app can help you remember the birthdays of Facebook friends and other contacts, but that comes with the price of shameless self-promotion.
Walking Dead for iPhone and iPad
This iOS adaptation of the popular TV series offers compelling characters, unique worlds, and an interactive experience that's as intense as it is memorable.
App Guide: Obstacle course games for iOS
macworld.com
These iOS games -- like life -- throw up a lot of obstacles in your path. But getting around those obstacles is a lot more fun on your iPhone or iPad.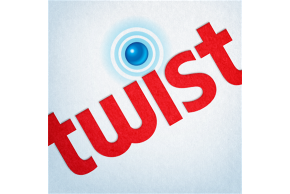 This free utility tracks your location and notifies the people waiting for you of your estimated arrival time. It's a great way to avoid sending redundant emails or texts and -- more importantly -- to avoid the temptation of texting or calling when you're driving.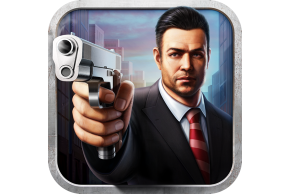 Instead of action, this massive online game gives you the chance to sit back and wait passively for things to transpire.
App Guide: College football apps for iOS
macworld.com
College football is back, and these iPhone and iPad apps can help you keep track of all the scores, news, and video highlights from your alma mater.