Don't-Miss Stories
Agent Dash for iPhone and iPad
The most compelling thing about this fairly standard side-scrolling platformer is its eye-catching look. But gameplay and controls are pretty ordinary.
macworld.com
If you crave a little cloak and dagger in your life, these iOS games are more than happy to see if you can uncover their secrets.
Plague Inc. for iPhone and iPad
This disease-themed simulation game is difficult enough to challenge you, approachable enough to be learned, and -- with a variety of unlockable plague types -- variable enough to keep you busy long after you've beaten it the first time.
App Guide: Political convention apps
macworld.com
With the political conventions kicking off this week, these apps can keep you up-to-date on all the latest election news between now and November.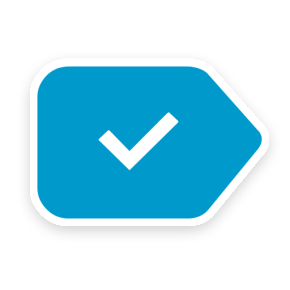 It may have started out life as an Android app, but this is just about a perfect to-do manager for your iPhone.
Amazing Alex for iPhone and iPad
Rovio's follow-up to its Angry Birds success is a decent and enjoyable physics puzzle game, though not a particularly exceptional one.
App Guide: iOS preparedness apps
macworld.com
These iOS apps can help you track changing weather conditions and formulate a plan in the event of a natural disaster.
At its best, this interactive comedy from Chillingo shows off beautifully animated physical comedy. But the actual game itself can be frustrating due to a lack of feedback.