Don't-Miss Stories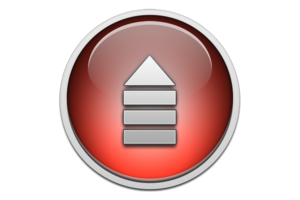 How to set up a replacement iPhone
Your old high-capacity iPhone is about to take a trip to the shop. In the meantime, you're given a much lower-capacity loaner. Here's how to set up the replacement.
How to troubleshoot a frozen menu bar
Sometimes items on your menu bar, or even the entire bar itself, can freeze up and become unresponsive. When that happens, here's what to do to get things unstuck.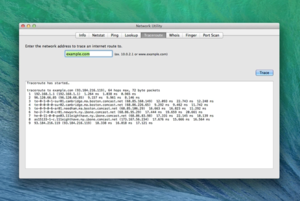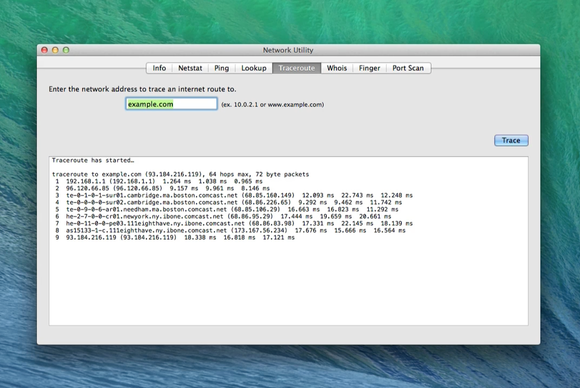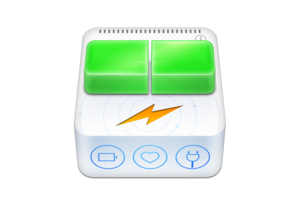 How to recover data from an old SCSI drive
It's been a long time since Macs came with SCSI drives. But if (for whatever reason) you need to get something off of an old SCSI drive and onto a modern Mac, it's doable. Here's how.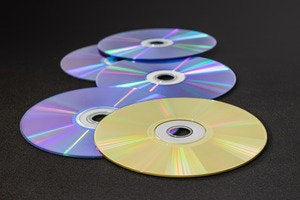 Sponsored Links