Don't-Miss Stories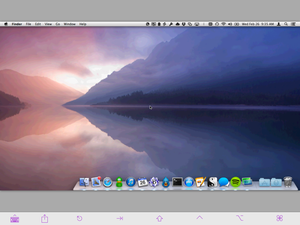 Screens is a portal into your Mac
Sometimes there's no replacement for sitting in front of your Mac. Fortunately, Screens exists to bring your Mac to your iOS device.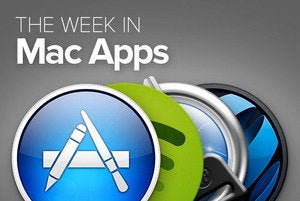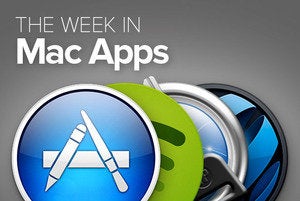 The Week in Mac Apps: Nota bene
This week's Mac app roundup brings you a number of apps that take notes--some with text, some with media, and some with a way to map that jumble of ideas that keeps swirling around your head.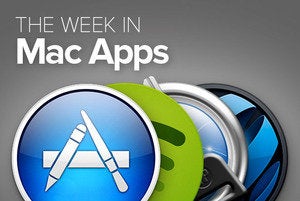 The Week in Mac apps: Green and fuzzy
There's a bit of retro goodness in this week's app roundup, with a text editor that will bring you back to a time when monitors were curved and text was both green and fuzzy.
The Week in Mac Apps: Meet me at the corner
There's a way to bring those meetings you can't avoid to order in this week's Mac App roundup, alongside other great pieces of software that help you organize your business, crop your pictures, and keep your remote connections safe, secure, and looking great.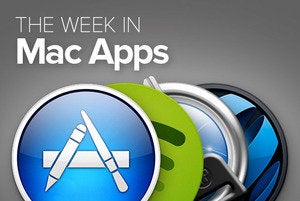 The Week in Mac Apps: All together now
This week's Mac app roundup brings you a way to make cut-and-paste smarter, an app that keeps your personal bits secure, and one that helps you organize them like a pro.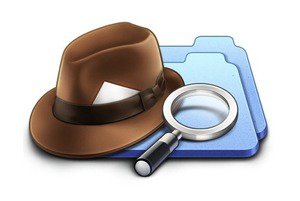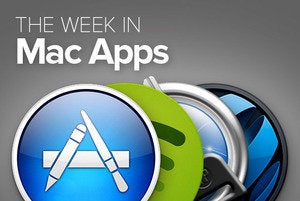 The Week in Mac Apps: Spell my name with an S
Plosive and affricate sounds wage war in one of the apps featured in this week's roundup; don't worry, though, for you'll be able to make some great videos regardless of which side you pick.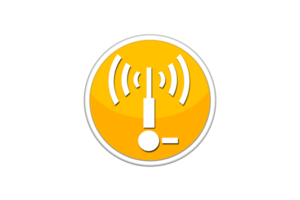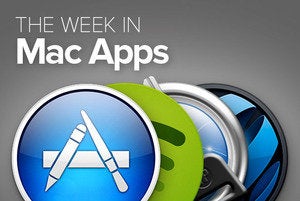 The Week in Mac Apps: Get out of my hair
This week's roundup brings you a rather shaggy (but great) way to organize your mind, a great HDR tool, a little something to help you keep an eye on your favorite cryptocurrency, and a few games to round out the holidays.