Don't-Miss Stories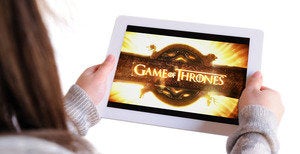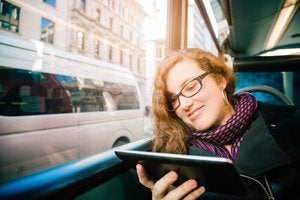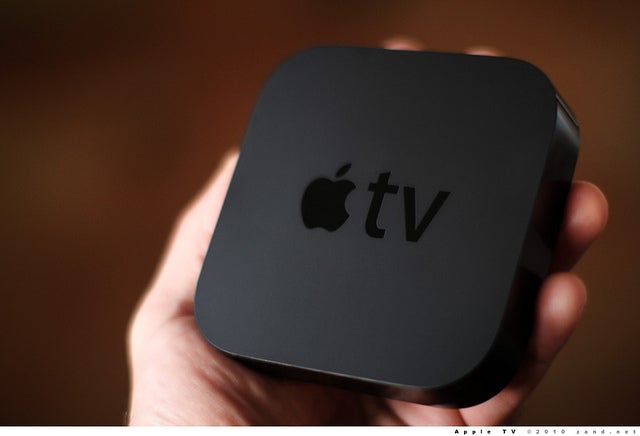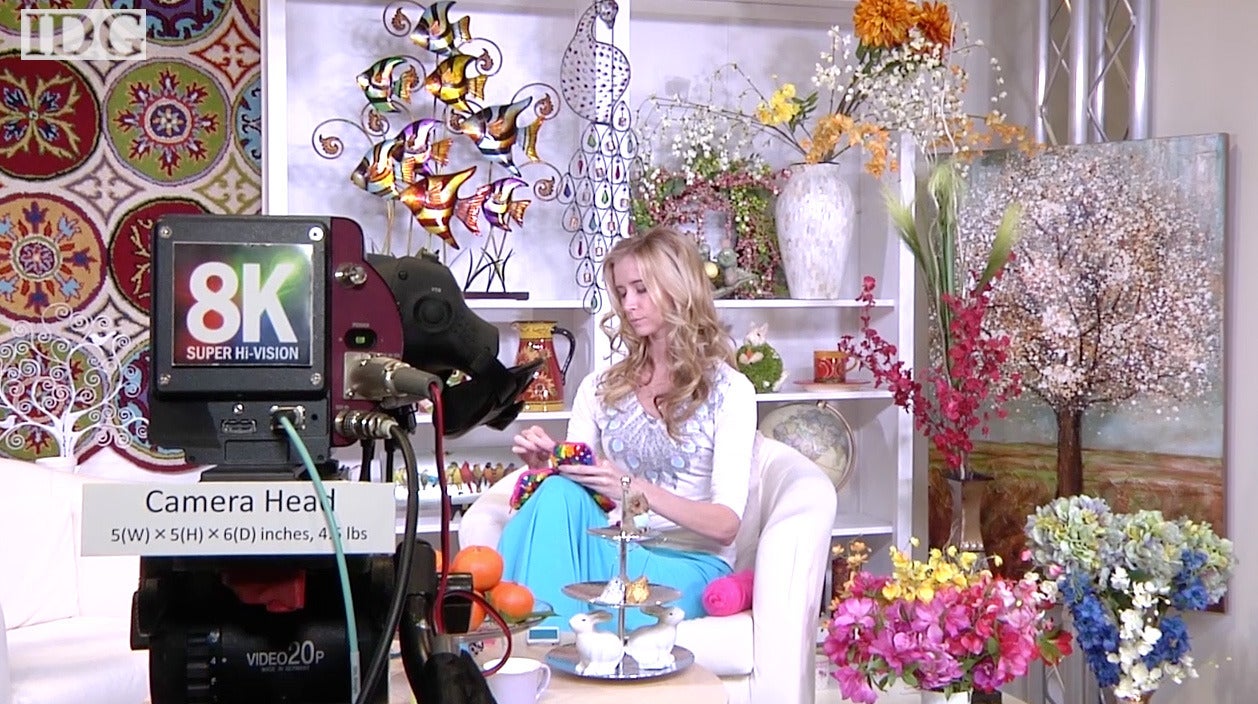 8K TV broadcasts planned for 2020
While consumer electronics makers and broadcasters are fixated on 4K as the next big thing in television, Japanese broadcaster NHK is looking even further into the future and developing an 8K system.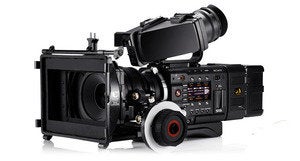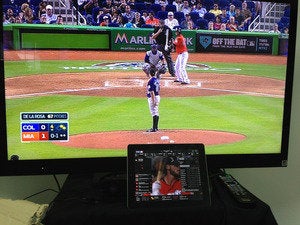 Podcast: A bit of the old UltraViolet
Serenity Caldwell and Chris Breen discuss the news of the week including talk of Mars mishaps, a low-capacity iPhone, no Apple TV (we told you so), and our Macworld/iWorld plans.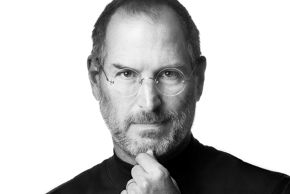 How to play .avi movies in Mavericks
With Mavericks Apple changed QuickTime so that it no longer supports some third-party video plugins. However, as Chris Breen explains, there are still ways to play your old QuickTime-unfriendly movies.