Don't-Miss Stories
Roku announces shipping info for Streaming Stick, updates mobile apps
On Thursday, Roku made several announcements regarding its streaming video players. The company updated its iOS and Android apps with new music and photo features, finally slapped a price and (rough) ship date on its upcoming Streaming Stick product, and added a Vudu channel to its growing lineup.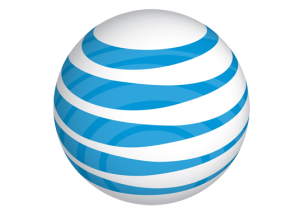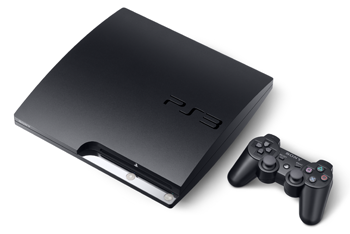 Google launches standalone YouTube iOS app
Apple's removed the built-in YouTube app from iOS 6, so Google has released a standalone YouTube app for the iPhone and iPod touch just ahead of the OS update's likely release.
From DVD to iMovie to Facebook
A reader rips out his hair while attempting to create a workflow for ripping video from a DVD of his concert performance and posting the resulting clips to Facebook. Chris Breen saves his follicles from further stress.