Don't-Miss Stories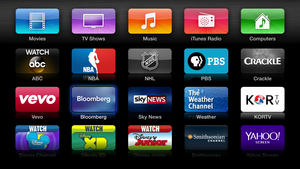 Six ways to improve the Apple TV interface
Apple's adding more and more content sources to its streaming set-top box. And that's a good thing. But it also presents some new user interface challenges. Here are some suggestions to improve the experience.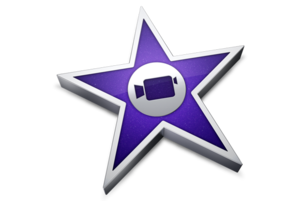 Clockwise Podcast: Trouble with the curve
The institution of email, the utter pointlessness of curved phones, who should compete with YouTube, and Twitter's new custom timelines. Dan Moren welcomes guests Philip Michaels, Jason Cross, and Serenity Caldwell.
iMovie 10 review: A lot to like, a few quibbles
The new version of iMovie is a great tool for families, kids, and budding filmmakers, though it's still missing a few features we'd like to see. Intermediate-to-advanced filmmakers looking to max out iMovie might be better off upgrading to Final Cut Pro X, however.