Don't-Miss Stories
YouTube joins Facebook in the 1 billion users club
The video-sharing service can thank Generation C for pushing it past the billion-user milestone. That's the generation of Americans, age 18 to 34, who watch YouTube on multiple devices and enjoys video creation and sharing.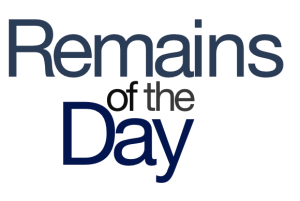 Remains of the Day: Plane and simple
An iPad might join you on your next flight to Hawaii, iPhone users consume online video at a prodigious rate, and Steve Jobs is the illustrated man.
Roku introduces Roku 3, revamps user interface
As its move in the never-ending game to control the set-top box market, Roku has introduced a replacement for its high-end box, and unveiled a new user interface for its family of streaming products.
Music piracy is down: A lesson for Hollywood
A decrease in music piracy led to increased revenues for the music industry in 2012, for the first time since 1999. Hollywood should pay attention, stop worrying, and learn to love the digital economy.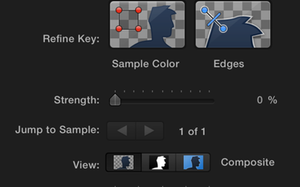 How to key a shot with Final Cut Pro X
By shooting a subject against a colored background and then using software to remove the color, you can place your subject in any environment you like.