Don't-Miss Stories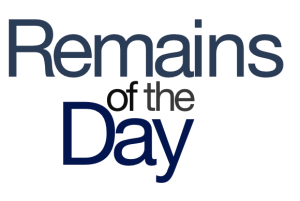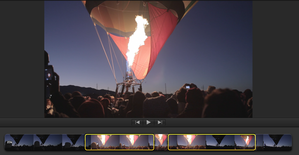 How to use Final Cut Pro X with your DSLR
If you shoot video with a DSLR, Final Cut Pro X makes it easy to get to the clips you want to use for your edit quickly and easily, and handles your still images as well.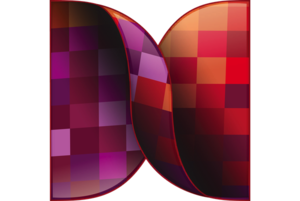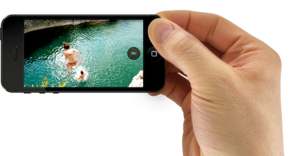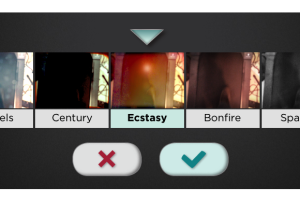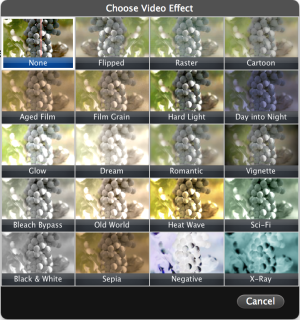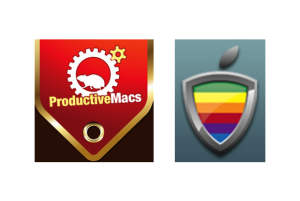 Mac Gems: Holiday-bundle bargains
It's the time of year for the an avalanche of pre-holiday sales. Though most offer bargains on physical goods, there are currently a couple Mac-software bundles that each offers a bunch of good apps at a bargain price. Each also includes a number of Mac Gems.