Don't-Miss Stories
The Week in Mac apps: Better, faster, stronger
In this edition of Mac-app updates and releases, we've got solutions for faster typing, quicker finding, better coding, easier listening, and Visio Viewing. And that's just the first five new apps.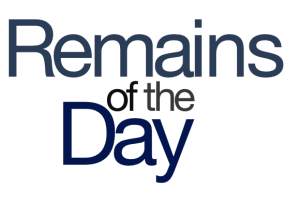 Remains of the Day: Face the music
Sony and Apple are at loggerheads over streaming music, AT&T gets ready to open the floodgates on video chat over its network, and the head of Turkey visits Cupertino.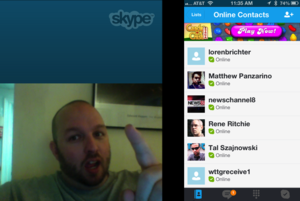 Featured Brands
The Power of the Processor »
Deals & Coupons »
Sponsored Links