Don't-Miss Stories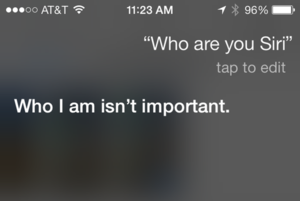 Vox technica: How Siri gets its voice
Thanks to some journalistic sleuthing, we now know the name of the actor whose voice was used as the basis for the speech of Apple's digital assistant. Marco Tabini consults with industry experts to find out how a person's voice becomes Siri's persona.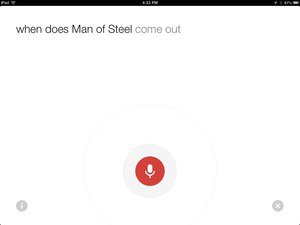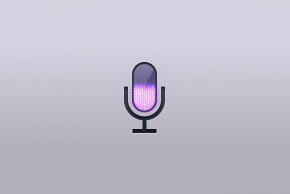 Mountain Lion Dictation versus Dragon Dictate
When it comes to dictating to your Mac, you have two great alternatives: The Dictation tools built into OS X Mountain Lion and Nuance's Dragon Dictate. Kirk McElhearn explains which tool is right for different users and different uses.