Don't-Miss Stories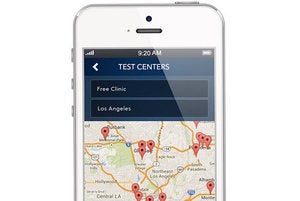 Ailing Obamacare site to get a "tech surge"
The U.S. Department of Health and Human Services (HHS) is boosting the IT trauma team giving urgent care to the Obamacare website, which has badly malfunctioned since its launch almost three weeks ago.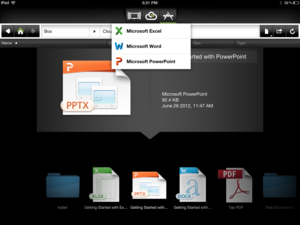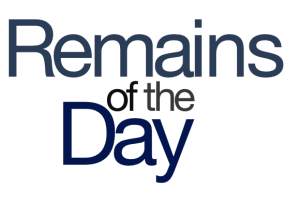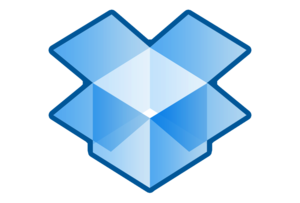 If you asked Macworld editors to name the technologies they can't live without, you'd inevitably hear about the file-synchronization service Dropbox. Here are five of our favorite tips for using it.
Featured Brands
The Power of the Processor »
Deals & Coupons »
Sponsored Links