Don't-Miss Stories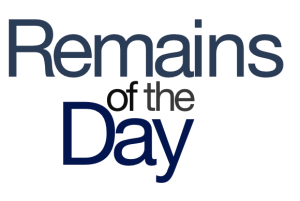 Remains of the Day: A gram of prevention
Apple's trying its hand at high-priced advertising once again; security notes explain the hack that brought down Apple's developer site last month; and Instagram is on the trademark-litigating warpath.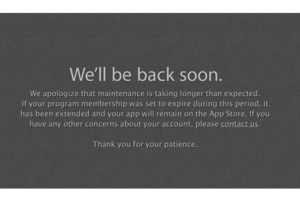 How to use IFTTT to automate your online life
The quietly powerful If This, Then That fetches and carries Web content from one service to another so you don't have to. Learn how it works and check out some of its best 'recipes.'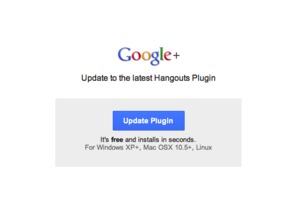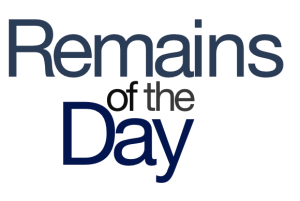 Remains of the Day: Never forget
Amazon took not just a page from Apple's book, but apparently a whole site. Elsewhere, Intel is telling it like it is, and Jonathan Ive racks up yet another major award.
YouTube joins Facebook in the 1 billion users club
The video-sharing service can thank Generation C for pushing it past the billion-user milestone. That's the generation of Americans, age 18 to 34, who watch YouTube on multiple devices and enjoys video creation and sharing.