Don't-Miss Stories
Your best bets for finding Wi-Fi on domestic flights
There's a lot of Wi-Fi out there, and more is rolling out over the next two years. But right now, if you want to guarantee your domestic flight will have Wi-Fi, you'd better do your research. Here are some tips.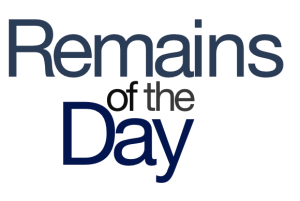 Remains of the Day: High-wire act
Sounds like the "ac" in the new MacBook Airs' 802.11ac wireless might stand for "aw, crud." Elsewhere Pink Floyd has hit a wall with streaming royalties and Microsoft gets touchy about its gaming future.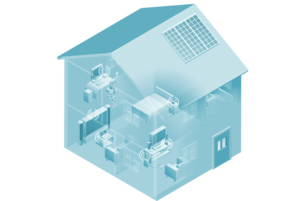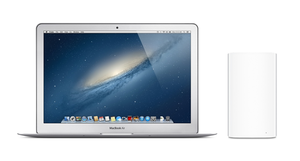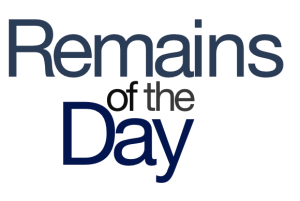 Remains of the Day: We happy few
Yahoo and Apple may be the latest superhero team-up to hit Silicon Valley, while Apple could be considering plans to space-ify its retail stores. And Steve Jobs's life is translated into yet another genre.