Don't-Miss Stories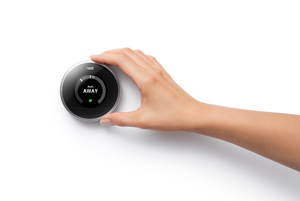 Cool as iOS devices are, they can get in the way of more important activities. Chris Breen offers advice on limiting their Internet access.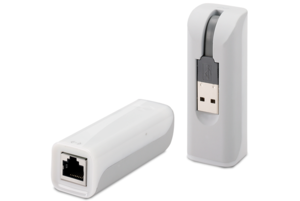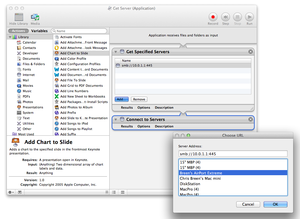 Automatically mount an AirPort-attached USB drive
Having a drive attached to an AirPort Base Station is mighty convenient for shared storage, but mounting such a drive time and again is a bore. Chris Breen shows you how to avoid such a tiresome chore.