Don't-Miss Stories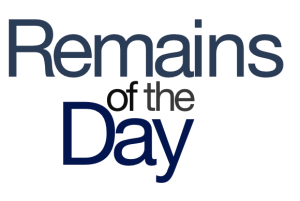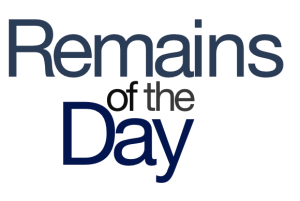 Remains of the Day: Face the book
Microsoft execs are trying to convince people that Windows Phone is exciting, while Facebook picks up Apple's leftovers. Meanwhile, an Apple Store grows in Germany.

Pro photographer smartphone shoot-out
We equipped three professional photographers with three different smartphones known to be the photo leaders of their respective mobile OSs, and asked them to use the phones at work for a few weeks. Here are some of the shots.