Don't-Miss Stories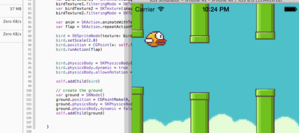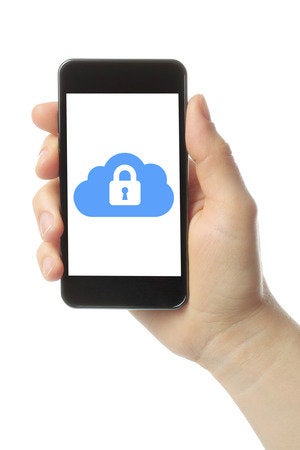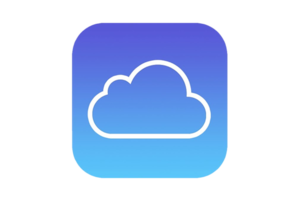 Getting familiar with Family Sharing
OS X Yosemite and iOS 8 will both support a feature called Family Sharing which will allow family members to easily share media and data. Here's the lowdown.
Pundits don't get the WWDC keynote announcements! Surprise!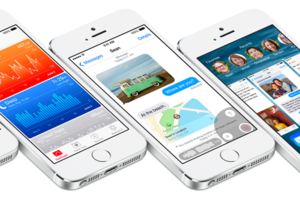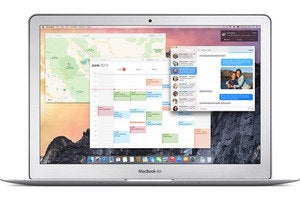 Serenity Caldwell and Chris Breen are joined by Macworld's Dan Miller to discuss WWDC 14's keynote presentation.