Don't-Miss Stories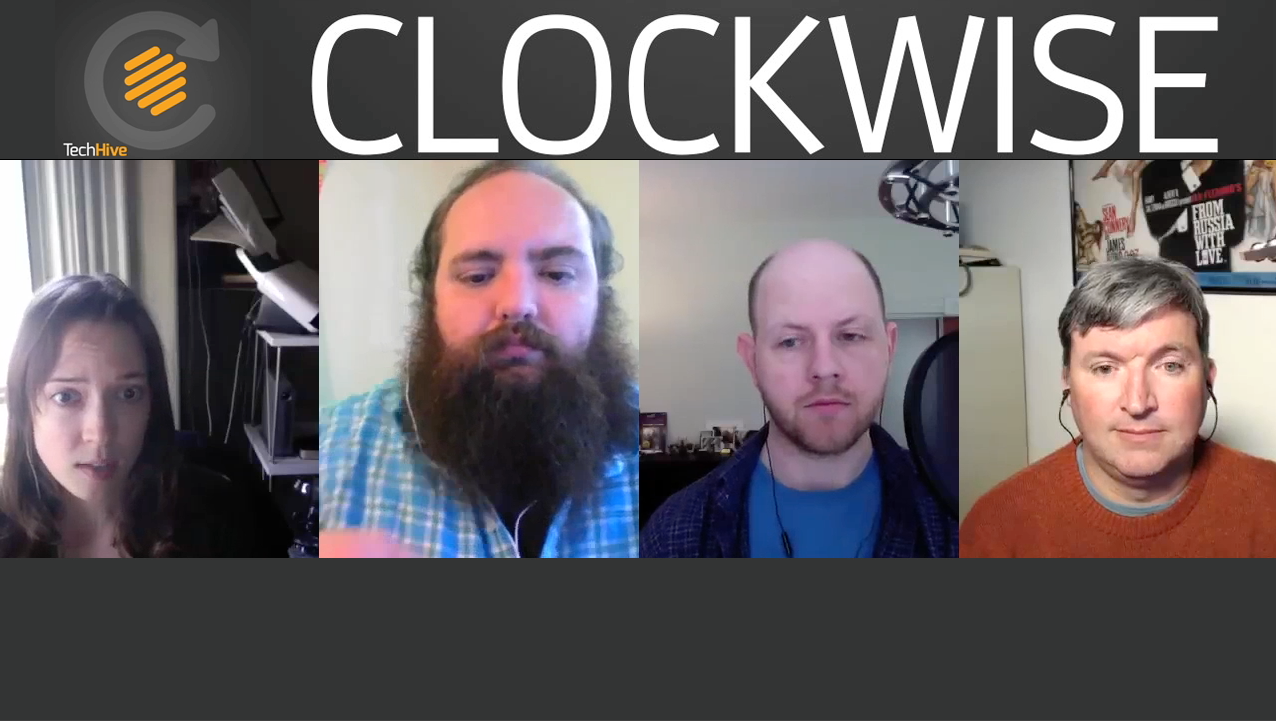 WWDC, Surface Pro 3, stolen passwords and shared pictures
Getting ready for Apple's developer conference, Microsoft unveils Surface Pro 3, eBay gives away all its passwords to hackers, and the proper role of photo-sharing apps. We've got it all covered, with guests Serenity Caldwell and Brad Chacos.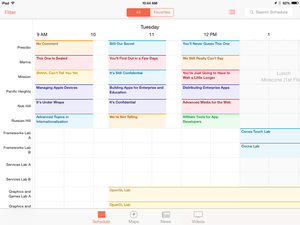 Chris Breen and Serenity Caldwell talk the news of the week including larger iPhones, Apple's possible acquisition of Beats Music, Katie Cotton's departure, and more FCC shenanigans.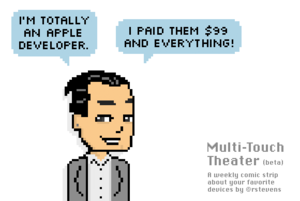 Comic: Living on the Beta edge
Macworld and Rich Stevens of Diesel Sweeties present Multitouch Theater, a weekly cartoon about Macs, iOS, and everything in-between. This week: Living on the Beta edge.
You wouldn't like Phil Schiller when he's angry
The Apple-Samsung trial reveals some irate emails from Apple SVP Phil Schiller, the iWatch has another rumored release date, and Apple has released official iOS 7 adoption numbers on its website.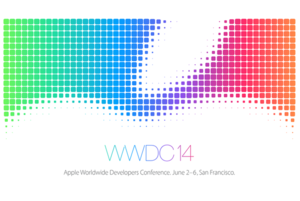 FAQ: everything you need to know about iOS 7
It's the biggest change to Apple's mobile OS since the introduction of the iPhone. Naturally, we all have lots of questions about iOS 7. Here are the answers we have now that Apple's announced a release date.