Don't-Miss Stories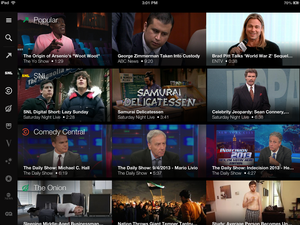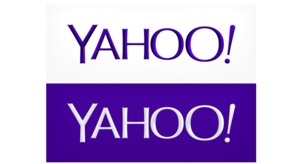 We were underwhelmed by Yahoo's newly redesigned logo. But because we live to serve, we have a few ideas for livening things up.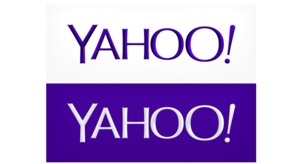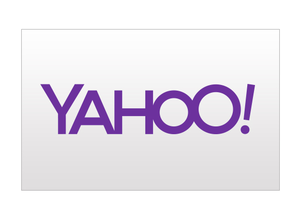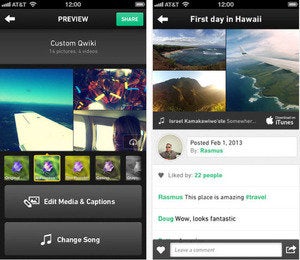 Action: Yahoo buys Qwiki moviemaking app
In yet another mobile acquisition, Yahoo has acquired Qwiki, a New York City company that makes an app for turning photos and videos into short, edited movies.