Don't-Miss Stories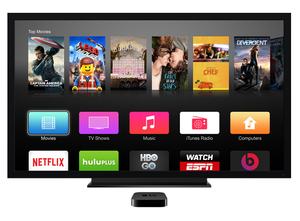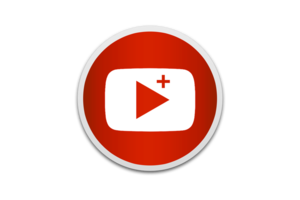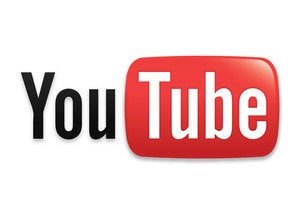 YouTube returns after a short, widely seen outage
A brief YouTube outage on Monday was the one of the biggest recent glitches for the popular video site, according to a company that uses complaints on Twitter and other sources to measure the impact of online outages.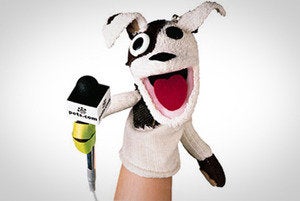 Clockwise Podcast: Trouble with the curve
The institution of email, the utter pointlessness of curved phones, who should compete with YouTube, and Twitter's new custom timelines. Dan Moren welcomes guests Philip Michaels, Jason Cross, and Serenity Caldwell.