Now Playing:
Safari 6 Tips - Screencast
Dec 18, 2012 1:33 PM
How often do you use your Web browser? If the answer is constantly, then a few choice tips could save you loads of time and trouble. Here are some for Apple's Safari 6.
Read the related article:
Four power tips for Safari 6
Recent and Recommended Videos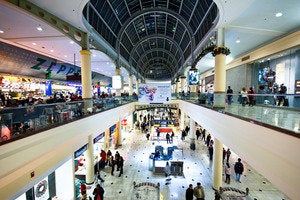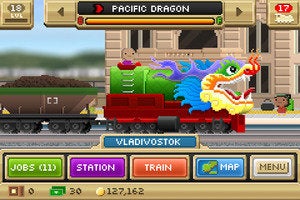 Retina iPad mini review: High density
The iPad mini with Retina display is the iPad mini Apple wished it could have made in 2012. It couldn't be done then, but it can now, and the result was worth the wait.