Now Playing:
Safari 6 Tips - Screencast
Dec 18, 2012 1:33 PM
How often do you use your Web browser? If the answer is constantly, then a few choice tips could save you loads of time and trouble. Here are some for Apple's Safari 6.
Read the related article:
Four power tips for Safari 6
Recent and Recommended Videos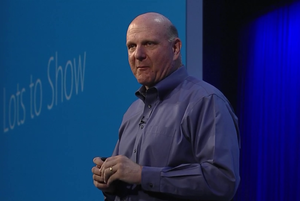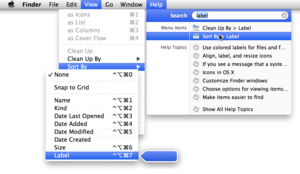 Everyone needs a helping hand from time to time. Kirk McElhearn shows you how to get the most out of OS X's Help system, plus some tricks for making it behave.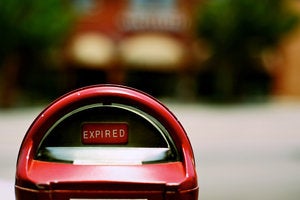 Looking to expand your summer reading list? Here's where you can find ebooks that won't cost you a dime.