Now Playing:
Word From Developers - Macworld iWorld 2013
Feb 2, 2013 11:59 AM -
A trio of Mac and iOS developers talk to Macworld's Dan Moren at the Macworld/iWorld 2013 show. In this five-minute highlight, they tackle the topic of saying no to customers.
Read the related article:
Macworld/iWorld Video: A word from developers
Recent and Recommended Videos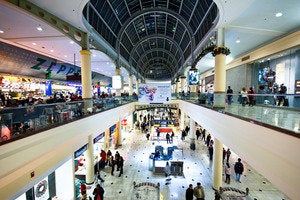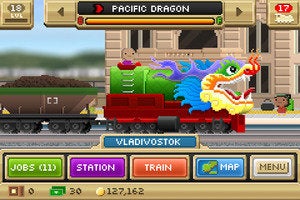 Retina iPad mini review: High density
The iPad mini with Retina display is the iPad mini Apple wished it could have made in 2012. It couldn't be done then, but it can now, and the result was worth the wait.