Now Playing:
Mac Gaming (What Went Wrong?) - Macworld iWorld 2013
Feb 8, 2013 1:02 PM -
Carlos Rodela hosts a panel on Mac gaming at the 2013 Macworld/iWorld conference. Panelists include Veronica Belmont of Revision 3, John Davison of Red Robot Labs, and Ryan Mac Donald of Gamespot.
Recent and Recommended Videos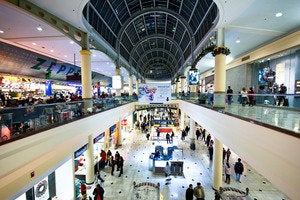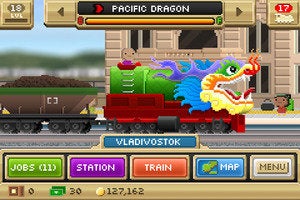 Retina iPad mini review: High density
The iPad mini with Retina display is the iPad mini Apple wished it could have made in 2012. It couldn't be done then, but it can now, and the result was worth the wait.