Now Playing:
Mac Gaming (What Went Wrong?) - Macworld iWorld 2013
Feb 8, 2013 1:02 PM -
Carlos Rodela hosts a panel on Mac gaming at the 2013 Macworld/iWorld conference. Panelists include Veronica Belmont of Revision 3, John Davison of Red Robot Labs, and Ryan Mac Donald of Gamespot.
Recent and Recommended Videos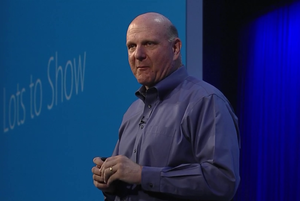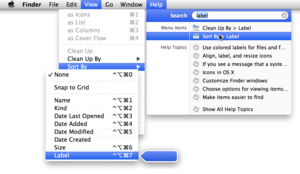 Everyone needs a helping hand from time to time. Kirk McElhearn shows you how to get the most out of OS X's Help system, plus some tricks for making it behave.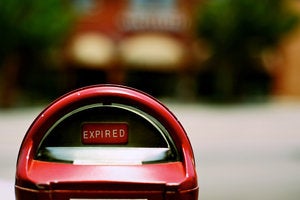 Looking to expand your summer reading list? Here's where you can find ebooks that won't cost you a dime.