Now Playing:
Ask The Editors - Macworld iWorld 2013
Feb 12, 2013 1:29 PM
Recent and Recommended Videos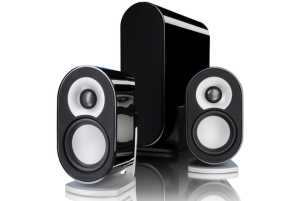 Buying Guide: Find the best speakers
Looking for a new set of speakers for your computer, smartphone, tablet, or media player? The options can be overwhelming. Here's our annual guide for picking the right speaker system.