Now Playing:
Cyberstalking with LinkedIn
Feb 13, 2013 2:47 PM -
Didn't remember to exchange business cards? Don't worry, you can still find someone with only bits and pieces of information. Nick Barber demonstrates some LinkedIn search tips.
Recent and Recommended Videos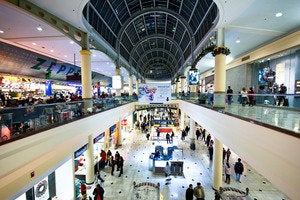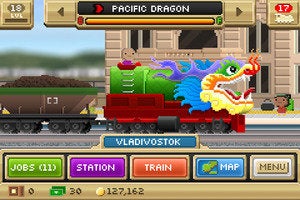 Retina iPad mini review: High density
The iPad mini with Retina display is the iPad mini Apple wished it could have made in 2012. It couldn't be done then, but it can now, and the result was worth the wait.