Now Playing:
HTC One smartphone offers 'ultra-pixel' camera
Feb 19, 2013 1:52 PM -
HTC introduced its new One smartphone in New York Tuesday. The phone boasts a 4.7-inch screen and a redesigned camera that can take sharper images.
Recent and Recommended Videos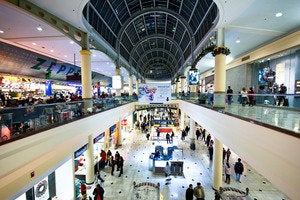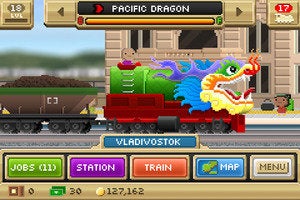 Retina iPad mini review: High density
The iPad mini with Retina display is the iPad mini Apple wished it could have made in 2012. It couldn't be done then, but it can now, and the result was worth the wait.