Now Playing:
Pickaxe Pinball and Spotify for Windows Phone 8
Feb 20, 2013 11:10 AM
Carlos and Amber bring you two new apps for Windows Phone 8. An addictive pinball game and a music service everyone seems to be using.
Recent and Recommended Videos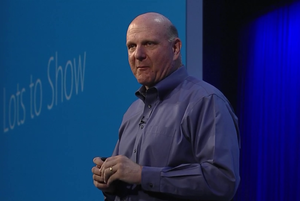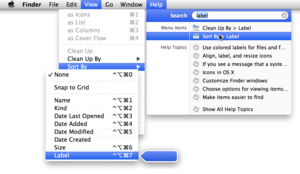 Everyone needs a helping hand from time to time. Kirk McElhearn shows you how to get the most out of OS X's Help system, plus some tricks for making it behave.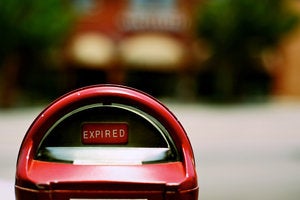 Looking to expand your summer reading list? Here's where you can find ebooks that won't cost you a dime.