Now Playing:
Getting Ready for Mobile World Congress
Feb 24, 2013 6:43 AM -
From Barcelona, IDG News Service previews Mobile World Congress a day before the mobile trade show is set to begin. In this report, we discuss Samsung's new Galaxy Note 8.0 tablet.
Recent and Recommended Videos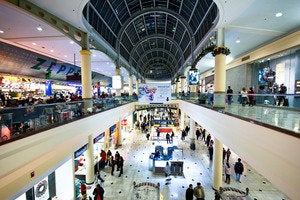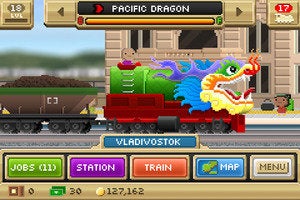 Retina iPad mini review: High density
The iPad mini with Retina display is the iPad mini Apple wished it could have made in 2012. It couldn't be done then, but it can now, and the result was worth the wait.