Now Playing:
8 ways to hide files and folders in OS X
Mar 13, 2013 2:13 PM -
Maybe you have a laptop want to be extra safe. Maybe you share a computer and want to keep some things private. Whatever your reason for wanting to keep some files or folders hidden, we found eight ways to do it.
Recent and Recommended Videos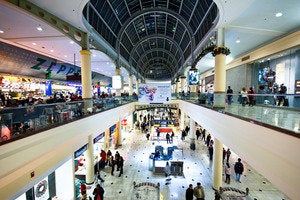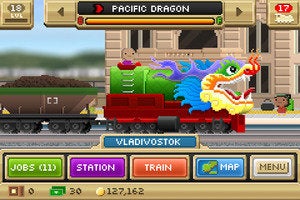 Retina iPad mini review: High density
The iPad mini with Retina display is the iPad mini Apple wished it could have made in 2012. It couldn't be done then, but it can now, and the result was worth the wait.