Now Playing:
Homemade robots shoot Frisbees in student competition
Mar 25, 2013 2:38 PM
Hundreds of high school students gathered in Boston this weekend to pit their homemade robots against other schools bots in the FIRST Robotics Competition.
Recent and Recommended Videos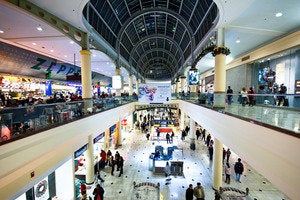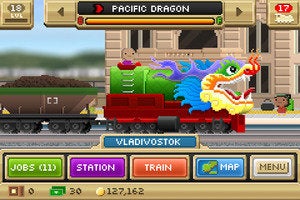 Retina iPad mini review: High density
The iPad mini with Retina display is the iPad mini Apple wished it could have made in 2012. It couldn't be done then, but it can now, and the result was worth the wait.