Now Playing:
Tech Tip: Backing up, erasing and restoring your iPad
Mar 27, 2013 10:43 AM
If you're selling your iPad then you need to wipe all of the information on it. In this IDG News Tech Tip, Nick Barber will show you how.
Read the related article:
Back up, wipe and restore your iPad
Recent and Recommended Videos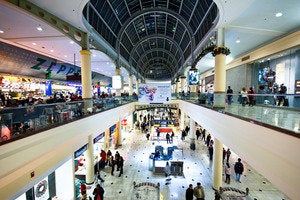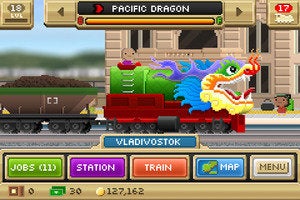 Retina iPad mini review: High density
The iPad mini with Retina display is the iPad mini Apple wished it could have made in 2012. It couldn't be done then, but it can now, and the result was worth the wait.