Now Playing:
The unusual sights and sounds of the Game Developers Conference
Apr 1, 2013 5:29 PM
We close the books on last week's Game Developers Conference with a look at what passes for fashionable hats, hair, and more at the show.
Recent and Recommended Videos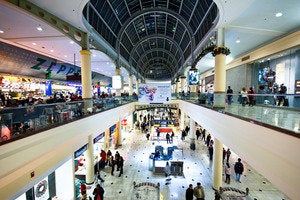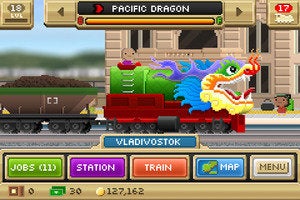 Retina iPad mini review: High density
The iPad mini with Retina display is the iPad mini Apple wished it could have made in 2012. It couldn't be done then, but it can now, and the result was worth the wait.