Now Playing:
Discovering space hogs on your hard drive
Apr 3, 2013 3:19 PM -
If you have a hard drive that is quickly approaching capacity, sorting through the files and folders and looking for the ones taking up the most space is a real time consuming process. There's an easier way to do it.
Recent and Recommended Videos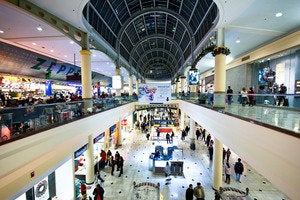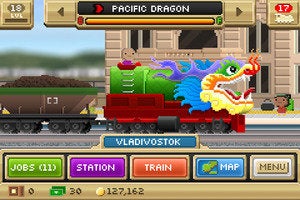 Retina iPad mini review: High density
The iPad mini with Retina display is the iPad mini Apple wished it could have made in 2012. It couldn't be done then, but it can now, and the result was worth the wait.