Now Playing:
4K TVs get off to slow start, but 2014 looks promising
Apr 12, 2013 12:05 PM -
Prices on 4K televisions are dropping and content is becoming easier to create and deliver, which will amount to an uptick in sales of 4K sets in 2014.
Recent and Recommended Videos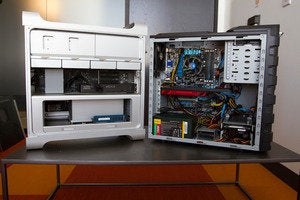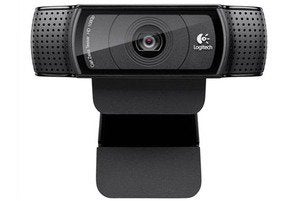 How to tweak settings on your webcam
You'd like to use a webcam that offers better video than the one built into your Mac yet you can't manipulate that camera in interesting ways. Chris Breen discusses two utilities that can bring greater flexibility to these cameras.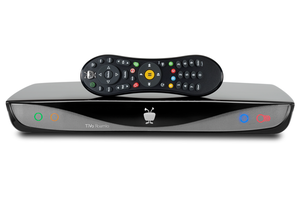 Microsoft's next CEO: Let's handicap the candidates
With less than 12 months to decide on a replacement for Microsoft chief executive Steve Ballmer, members of the company's executive committee will have their work cut out for them. Here are five possibilities to fill the CEO post.