Now Playing:
4K TVs get off to slow start, but 2014 looks promising
Apr 12, 2013 12:05 PM -
Prices on 4K televisions are dropping and content is becoming easier to create and deliver, which will amount to an uptick in sales of 4K sets in 2014.
Recent and Recommended Videos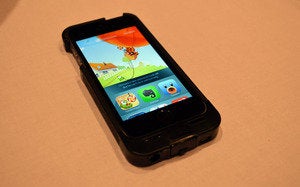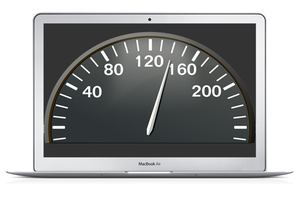 How we test: Speedmark 9 Mac benchmarks
When we test a Mac's performance, Macworld Lab uses its own in-house application-based benchmark tool. Lab director James Galbraith explains how Speedmark 9 works.