Now Playing:
4K TVs get off to slow start, but 2014 looks promising
Apr 12, 2013 12:05 PM -
Prices on 4K televisions are dropping and content is becoming easier to create and deliver, which will amount to an uptick in sales of 4K sets in 2014.
Recent and Recommended Videos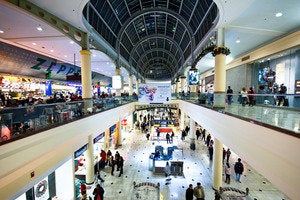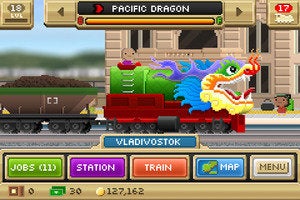 Retina iPad mini review: High density
The iPad mini with Retina display is the iPad mini Apple wished it could have made in 2012. It couldn't be done then, but it can now, and the result was worth the wait.